Beliosa's best-selling, award-winning, revolutionary Power Lift Eye Serum, infused with Hyaluronic Acid. Beautifully presented in a luxurious magnetic gift box, at our lowest price ever. Through Beliosa's unique fusion of science and nature, our innovative and powerful solution's restorative nature allows your skin's lustre to shine through. The Power Lift Eye Serum is an easy-to-use topical syringe to visibly reduce the appearance of deep wrinkles in minutes. Rare Earth minerals combine with Hyaluronic Acid, which can hold up to 1,000 times its weight in water, promoting supple-looking skin and giving the eye area an immediate "lifted" look. Turn back the hands of time with this innovative and powerful solution.
Flowers always make people better, happier, and more helpful; they are sunshine, food and medicine for the soul. - Luther Burbank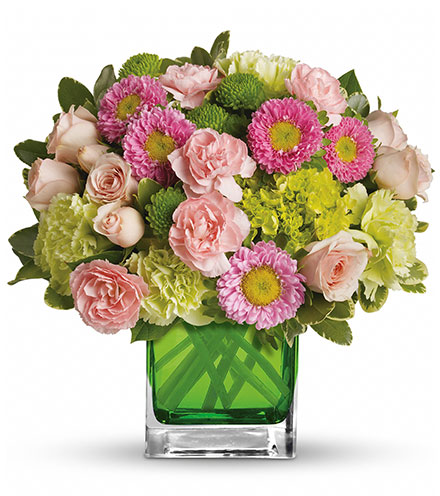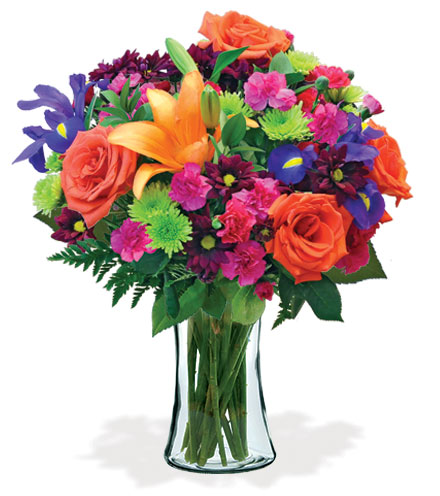 Don't send me flowers when I'm dead. If you like me, send them while I'm alive. - Brian Clough
What sunshine is to flowers, smiles are to humanity. These are but trifles, to be sure; but scattered along life's pathway, the good they do is inconceivable. - Joseph Addison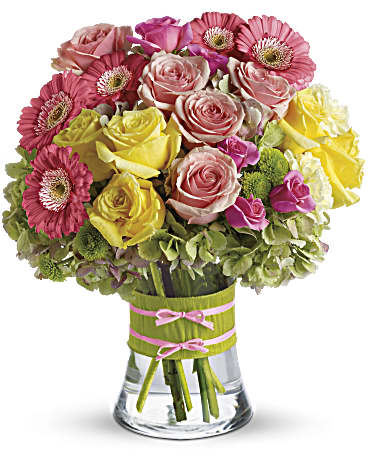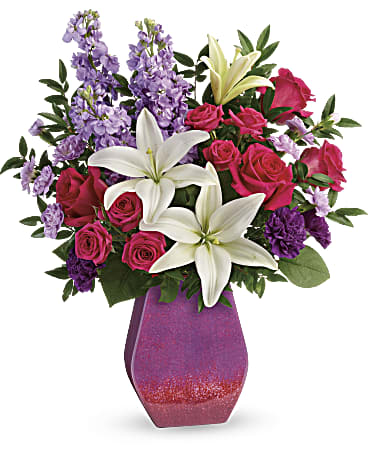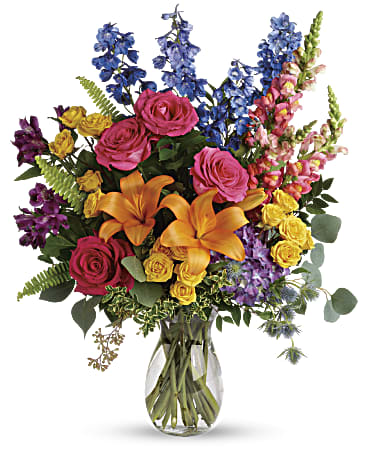 Sweet Wine Trio $49.99 total
Italian Wine Trio Gift Set $49.99 total
Napa Valley Wine Trio $89.99 total
You've never had shrimp like this! Wild-caught Argentinian Red Shrimp are big and beautiful, with a unique natural tinted red hue. They're an incredible upgrade to any shrimp recipe or they make unforgettable cocktail shrimp for you and your guests. Argentinian Red Shrimp are different when you cook them, too - they're naturally red when they're raw, and they cook in half the time of more common shrimp. World Port Seafood Argentinian Red Shrimp are very lean, low in fat, and an excellent source of protein, with no added tri-phosphates. The flavor is sweet and mild - many eaters compare it to lobster! This is an incredible shrimp experience, even for the seasoned seafood lover. You'll never want another type of shrimp again! Wild Argentinian Red Shrimp $22.50 / package
Lobster Mac & Cheese is arriving on fine-dining menus across the nation. Now it can effortlessly arrive on your dining room table. In a matter of minutes, our indulgent seafood and pasta dish goes from your freezer to your oven and onto your dinnerware, without an ounce of effort. Once you sit down to enjoy it, you'll find a hearty base of cooked cavatappi pasta. Atop that perfect al dente spiral pasta, we pour a special four-cheese sauce made with Parmesan, Swiss, Gruyere, and Gouda. Finally, we add large chunks of wild American lobster - specifically chosen for its light, sweet taste that's a perfect companion to the rich cheese sauce. And just for good measure, we sprinkle panko breadcrumbs to add a pleasant crunch. With our Lobster Mac & Cheese, you'll look like you spent hours in the kitchen, when it only took minutes. And you can rest assured that you're only plating the best in seafood, because our lobster is sustainably sourced from the waters of the Atlantic. Makes a perfect appetizer, snack, or unique gift - order yours today! Lobster Mac & Cheese $59.99 / package
One of the most popular fillets at the finest restaurants across America, Grouper makes a delicious foundation for any seafood lover's meal. It boasts a distinctive - though not overpowering - mild to medium flavor. Grouper is also a very forgiving fish when it comes to preparation. Its large flakes and firm texture keep it moist, making it very hard to overcook. Our Wild Grouper Fillets are line-caught off the shores of Indonesia in a sustainable fishery and are DNA-verified to ensure they're correctly labeled. These delicious fillets come individually vacuum-sealed for your convenience. And once you're ready to prepare them, you can use a variety of cooking methods for a different meal every time - from baked and broiled to grilled and pan-fried. And don't forget your favorite World Port Seafood seasoning if you want to spice things up! Wild Grouper Fillets $8.62 ea.
Miss Dior by Christian Dior for Women 3.4 oz Eau de Parfum Spray
Miss Dior by Christian Dior for Women 3.4 oz Eau de Toilette Spray
Miss Dior Blooming Bouquet by Christian Dior for Women 5.0 oz Eau de Toilette Spray